Click here for our Autumn
Group Exercise Timetable
Your declaration to us
By visiting and entering St Mary's Calne Sports Club, you are agreeing to make a COVID-19 health declaration to confirm that:
You or any members of your household do not have any COVID-19 symptoms.
You or any members of your household have not had a positive test result within the last 10 days.
You or any members of your household are not awaiting a Coronavirus test result.
To the best of your knowledge, you have not been in close contact with anyone showing signs of Coronavirus symptoms.
All members and guests are also expected to adhere to social distancing and to follow the new advice and protocols provided by the Sports Club.
COVID-19 Guidelines
The club is now open following the recent third lockdown. The health and safety of our members, guests and staff continues to be our number one priority. As such, there are new procedures and protocols now in place to ensure the sports centre remains 'COVID Safe'. Details relating to group exercise can be found below.
• Access to fitness classes will be denied if you late for your session booking. Please arrive 5 minutes prior to the advertised class start time and wait to be instructed by a member of staff.
• Please maintain social distancing while queuing for your fitness class.
• Please inform us if you are not able to attend your fitness class as spaces are limited. You can call us on 01249 857335 or you can cancel via Leisure Hub.

HIIT
Monday's at 5.15pm-6.00pm
Our brand new HIIT class is a high intensity cardiovascular workout where you will gain incredible results in just 45 minutes. This calorie smashing workout combines short, intense bouts of exertion with regular rest intervals, so you can train to your maximum and get the most from your workout!
Legs, Bums + Tums
Wednesday's at 9.30am-10.15am
Our highly anticipated launch of the new Legs, Bums + Tums class is here! Tone up and feel great, every Wednesday with Jayne. Our LBT class is packed full of moves that will target and strengthen our thighs, glutes and abdomen!
This workout is low impact, suitable for all abilities and is designed to specifically focus on those stubborn areas that can be difficult to engage.
Les Mills Body Combat™
Thursday's at 6.30pm-7.15pm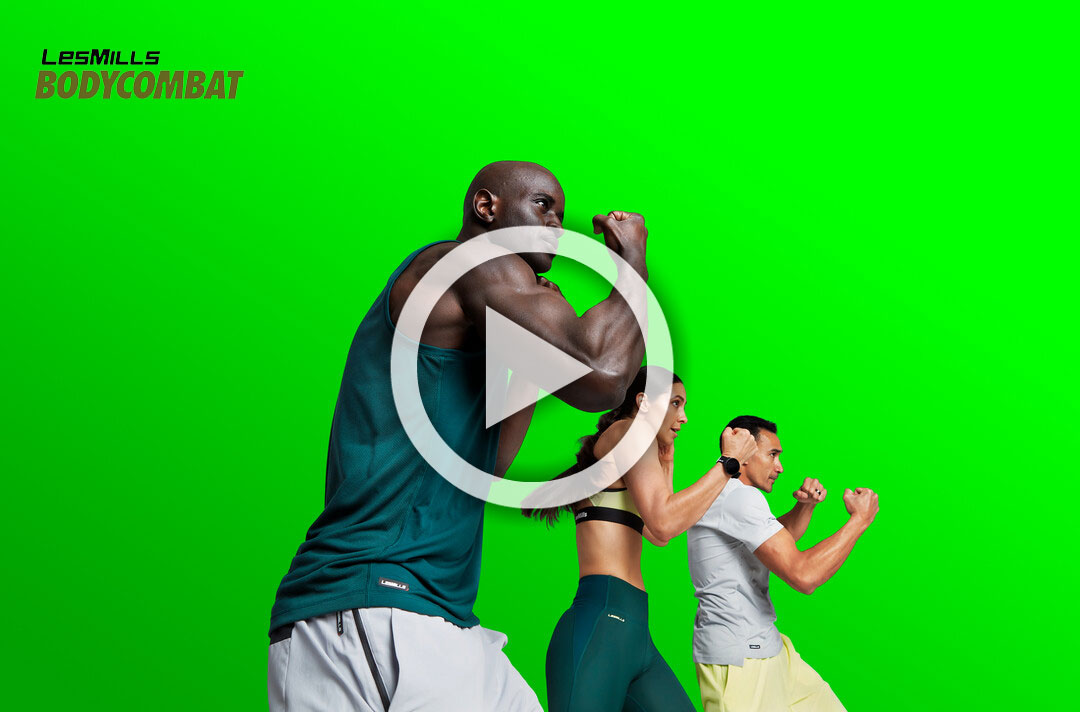 By popular demand, our evening Les Mills Body Combat™ class is back! Unleash your inner warrior and shred up to 740 calories with our martial-arts inspired fitness workout. This class is totally non-contact and there are no complex movements to master. Helen will guide you every step of the way as you punch and kick your way to fitness. We guarantee that you will release stress, have a great time and leave feeling like a champion!

New Group Exercise Programme - Out now!
We are really excited to tell you about our brand new group fitness timetable which can be found below. We have 43 inspiring and motivating group fitness classes going on every single week! This is our biggest class re-launch to date and we have listened to our customers' feedback to help create our new-look timetable. The new programme design makes it easier to find a class style suited to your interests, and the class descriptions can be located effortlessly - all enhancing your experience with us!



Book your place!


Call us
01249 857335
Download the app
Search 'St Mary's Health'
Go online
https://stmaryssportscentre.co.uk/LhWeb
Are you ready for exercise? Please ensure you read the Health Commitment Statement before your class starts.